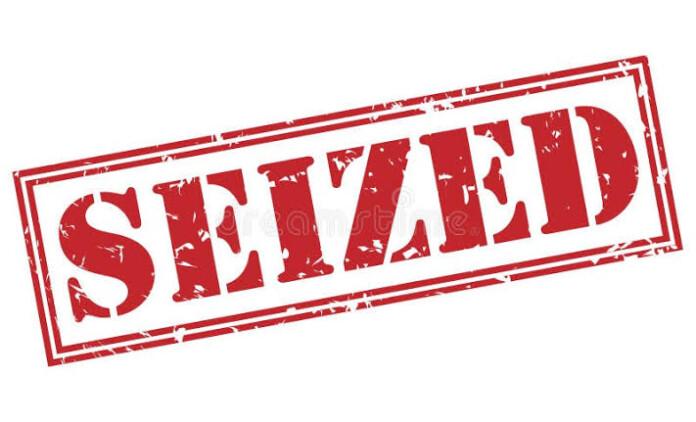 Mopa: The Directorate of Revenue Intelligence officials at Manohar Intrnational Airport in North Goa seized gold and iphones worth Rs 3.92 crores from three passengers arriving from Abu Dhabi.
A senior official from DRI told PTI that three passengers Irfan (30, Uttar Pradesh), Kamran Ahmad (38, Mumbai) and Mohammad Irfan Ghulam (37, Gujarat) were arrested by the DRI officials at Manohar International Airport, North Goa on Friday night.
During the search of all the three accused, the DRI officials recovered 5.7 kgs of gold in a paste form and 28 iPhone 15 pro-max, all worth Rs 3.92 crores.
A DRI official said that the accused are part of the syndicate operating between Mumbai and Dubai.
He said that the passengers had travelled to Abu Dhabi on October 12 from Mumbai and arrived with the smuggled goods  on Friday night at Manohar International Airport.
He said that while iPhones were wrapped in packets placed in the checked in baggage, the gold paste was concealed in the waistband of two passengers and stitched to the inner layer of two clothes.