Dona Paula: Council of Scientific and Industrial Research – National Institute of Oceanography (CSIR-NIO) organized the inaugural 'Samudra Manthan'23 – 1st National Oceanography Scholars' Meet, a landmark event that convened over 200 scholars, post-doctoral fellows, and students dedicated to advancing the field of oceanography. The event held from September 28th to 30th, 2023, at the S.Z Qasim Auditorium, CSIR NIO, Goa, marked a significant milestone in the world of oceanography, uniting minds to explore the mysteries of our vast and intricate seas.

The inaugural ceremony, held on September 28th, 2023 was graced by Dr. Thamban Meloth, Director of the National Centre for Polar and Ocean Research, Goa, as the chief guest. The event was attended by scholars, eminent scientists, and faculties from various corners of India, all engaged in the field of oceanography.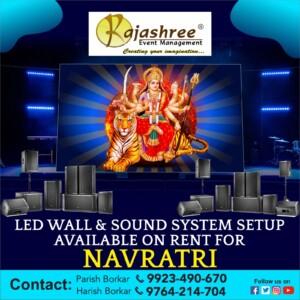 Prof. Sunil Kumar Singh, Director of NIO, welcomed the distinguished gathering and underscored the timeliness of this gathering, given the government's deep ocean mission focus. He emphasized the platform's role in providing young oceanographers with the opportunity to engage and learn from renowned figures in the domain, thereby elevating their research to new heights. Prof. Singh expressed his appreciation for participants coming from diverse parts of the country, extending his best wishes for a productive and memorable event.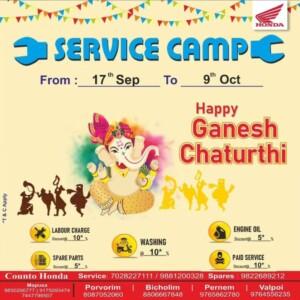 During the inauguration ceremony, the second edition of the Samudra Manthan'23 magazine, representing the student community of NIO, was released by Chief Guest Dr. Thamban Meloth.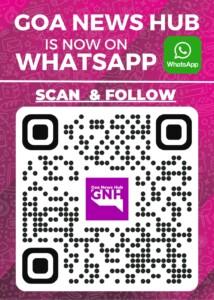 Sh. Thavapandian P, Convenor of the Organizing Committee, extended the vote of thanks, recognizing the collaborative efforts that brought this event to fruition.