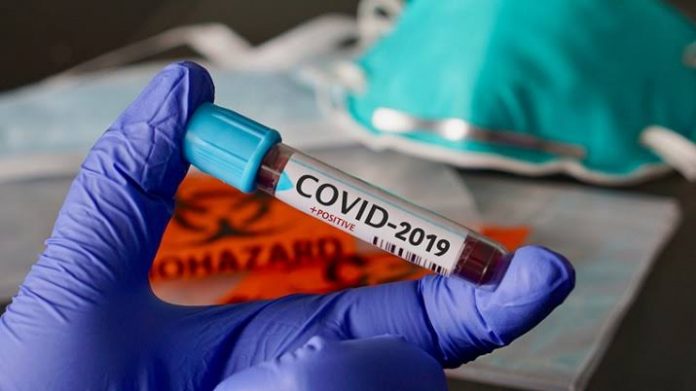 Panaji: Goa continued reporting spike in the COVID-19 positive cases, majority of whom were from a containment zone, with 30 new active cases reported on Friday.
State Health department said that during the day, 30 active cases who were found positive for COVID-19 infection were reported, while eight people who were being treated at ESI hospital were discharged and shifted to quarantine facility where they would be kept under observation.
Of the thirty cases which were tested positive, twenty six from Mangor Hill area of Vasco town in South Goa which has been declared as a containment zone by State authorities after spate of cases were reported on Wednesday.
Four cases were linked to a repatriation flight from Dubai which arrived in the State on earlier this week.
Health officials said that during the day, 2170 samples were tested in which majority of the samples were drawn from Mangor Hill area and also of those people who arrive in the state from neighbouring areas.