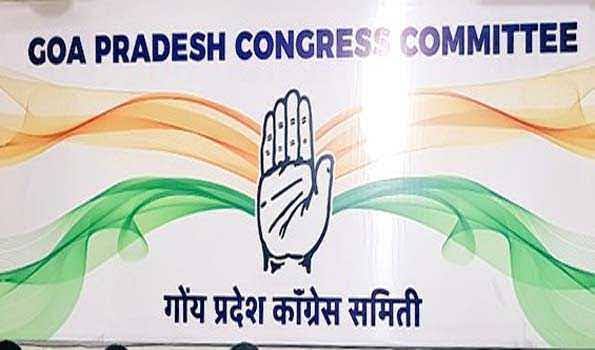 Panaji: Congress party's North Goa President Vijay Bhike has played a spoil sport in party's engagement in Corporation of City of Panaji election.
After Congress extended it's support to "We Ponjekar" panel, Bhike on Thursday claimed that he was not taken into confidence.
The North Goa leader said that he was "officially not informed."
"I don't know who has formed this panel, why was I not informed officially?" he asked. We Ponjekaar is a panel formed by former Mayor Surendra Furtado which will prove a rival to Babush Monseratte's panel.
We Ponjekars is politically neutral in the sense that AAP as well as Congress have supported this panel. Bhike said he will support only those candidates who have congress background. "AAP is the 'Team B' of BJP hence I will support only congress candidates in Panaji CCP election regardless of panels" he concluded