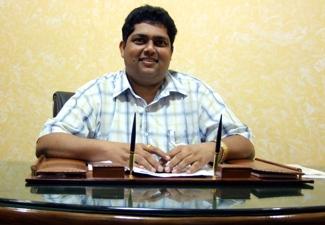 Panaji: Congress MLA Aleixo Reginaldo Lourenco has suddenly turned into leader of tourist taxi operators who are fighting against the App-based service.
Lourenco recently had attended the meeting of tourist taxi operators who had threatened to hold march in Panaji against the app-based taxi service.
But things are not as it looks like. Majority section of tourist taxi operators have refused to accept Reginaldo as their leader.
North Goa Tourist Taxi Owners Association has said that they continue to have faith in leadership of Michael Lobo and Churchill Alemao.
During an interview on Prime television's show Prime Encounter, Nanoskar said that "there are many who come to take advantage of the situation, but taxi operators don't consider them as their leader."
Nanoskar who has recently resigned from the association continues to hold reign over it along with his other colleagues. He said that the issue of taxi operators cannot be solved by having confrontation with government.
Chief minister Pramod Sawant should meet the taxi owners and listen to their grievances, he said.