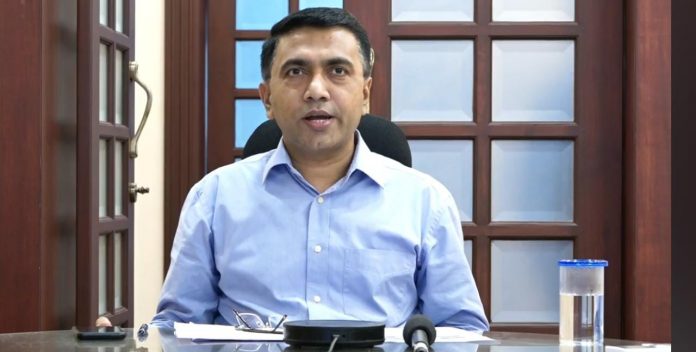 Panaji: Sudeep Tamhankar took a dig at CM Pramod Sawant who said "Congress is responsible for the Mahadei issue".
Tamhankar said that CM should stop misleading the people of Goa, "Why did Parrikar white a letter to BJP leader B S Yedyurappa saying he has no objection for diverting Mahadei water?"
He had ample of opportunity to oppose the diversion of water however he failed to do so, he has failed the people of Goa. "CM who otherwise claims to be a part of Bahujan samaj has defied his own creed," added Tamhankar.
Speaking about the private bus issue he said there is mismanagement on the part of Kadamba transport whose timings are clashing with private bus owners.
"Due to this we are running in losses. I request the authority to look into this, we the bus owners are trying to become aatmanirbhar(self-sufficient) however the government is not co-operating" Tamhankar also suggested that Prime Minister Modi should come up with an app which will help providing two square meals to private bus owners and employees who are running in losses and suffering from shortage of income and hence cant afford basic amenities.