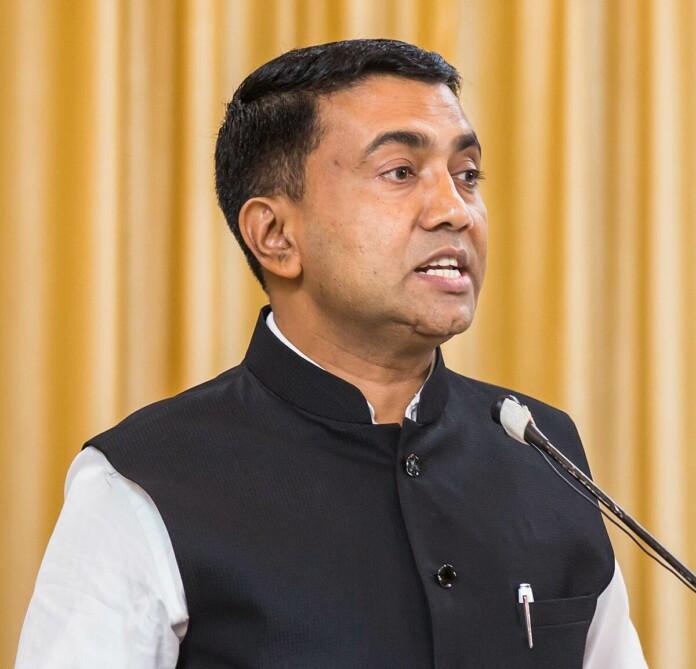 Panaji: Chief minister Pramod Sawant has supported One Nation, One Election policy claiming that it will help in saving lot of time and manpower.
Talking to reporters on Friday, Sawant said that he welcomes the policy of One Nation, One Election. He said that with frequent elections in the country, lot of manpower is used to execute them.
Sawant said that lot of money is also spent on election machinery along with human resource. He said that One Nation, One Election will save lot of resources and time.