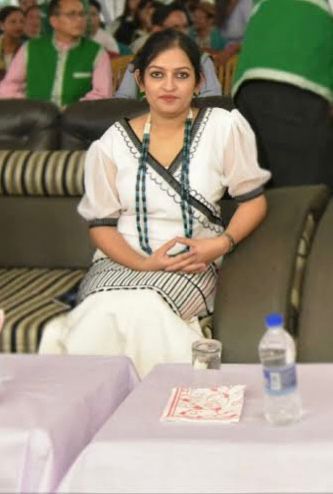 Panaji: Information Technology Minister Rohan Khaunte said that the State government will initiate an inquiry against Bureaucrat Swetika Sachan for attending an unrecognized event in Panaji on Wednesday.
Khaunte said that the event was organized by the so-called Goa Angel Network, which is not a recognized body. The Goa Angel Network is headed by industrialist Shrinivas Dempo.
"I was also invited for the function but I refused to attend it. We will inquire into how a bureaucrat was present for the event," he told reporters in Panaji on Thursday.
The controversy erupted after Mahavir Pratap Sharma, claiming himself to be co founder of the angels network criticized Start Up policy of Goa claiming that it lacked the necessary teeth.
Khaunte said "it's irresponsible statement by this "Jokers" who come to Goa, if they have serious concerns towards us. We are ready to listen to the inputs but this type of people come to Goa to spoil the name. This will not be taken lightly," he said.