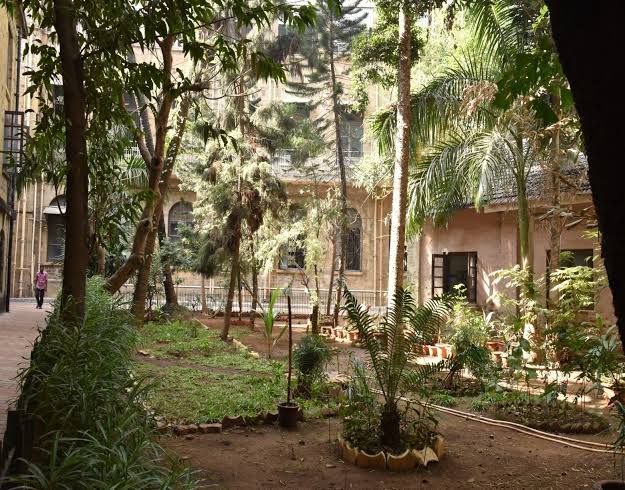 Botanical Society of Goa (BSG) is leaving no stone unturned to make the city lush green. In this endeavour, the organization is conducting a state level gardening competition for the locals. The contest, to be held from next month, will see organic vegetable garden in ground and terrace, home garden (ornamental and vegetables), home terrace garden (ornamental and vegetables) and innovative garden for Prisca Martins Memorial Prize.
In order to participate in the competition, participants have to submit their entries to the BSG on their email (botanicalsocietyofgoa@gmail.com) latest by February 28, 2022 with a short video recording of the garden.
"After receiving the email, a team of garden experts will then visit the garden before shortlisting the participant. Post their discussion internally, BSG will announce the winners of the contest," said Alvito Dsilva, Secretary, BSG in a statemnent.