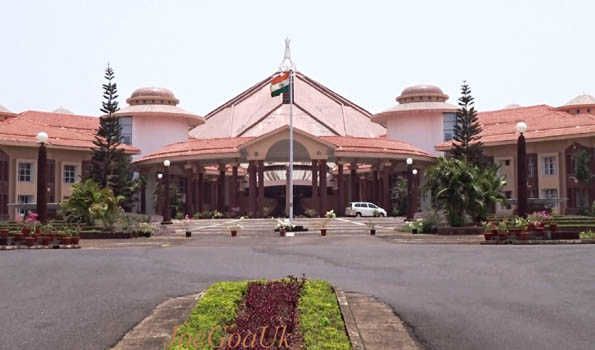 Panaji: Culminating the eleven-day-long suspense, Bharatiya Janata Party (BJP) will be announcing its leader of the House in Goa and also staking claim to form the next government in the state on Monday.
Both the BJP observers Union minister Narendra Singh Tomar and L Murugan would be arriving in the state on Monday afternoon to participate in the crucial legislative party meeting scheduled later during the day, BJP Goa President Sadanand Shet Tanavade told reporters on Sunday.
The BJP MLAs will meet at party headquarters in Panaji at around 4 p.m. on Monday during which the leader of the House, who would be the next chief minister, would be elected, he said.
Both the observers along with party's Goa election in-charge Devendra Fadanavis, desk in-charge C T Ravi and Tanavade will also be attending the meeting.
Party sources stated that the announcement on the next chief minister would be done by 5 p.m. while the leaders will meet Governor P S Sreedharan Pillai at 6 p.m. to stake claim to form the next government.
Sources stated that the names of caretaker chief minister Pramod Sawant, BJP MLA Vishwajit Rane and also that of Goa-origin Himachal Pradesh Governor Rajendra Arlekar are being discussed.