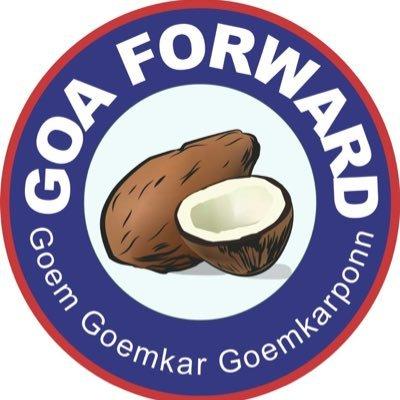 The President of Goa Forward Party Vijai Sardesai on Thursday stated that the United Nations Educational Scientific and Cultural Organisation (UNESCO) has exposed the inadequate and dysfunctional education system of the BJP government which is running 239 schools in the state with a single teacher. "BJP has disgraced our state at the international level by neglecting the education sector." Sardesai said.
Referring to the UNESCO report, Vijai stated that "it clearly says that 16.08 percent of schools in Goa have just one teacher, placing the state at the second position in the country in this category." Out of the 1,486 schools in the state, 239 schools–– that is 16.08 percent of total schools––are single-teacher schools. And 93 percent of these single-teacher schools are in rural areas.
"The Goa government must abandon their unenthusiastic and careless attitude towards the all-important sector of education, and must rethink their priorities. They must develop new systems technologies to enable world-class education for our students. But nothing is done in Goa." Sardesai added. "How can a single teacher run a school effectively with several students and subjects? Students are being deprived of their right to learn" Sardesai pointed out.
"Other than the Chief Minister Sawant's false promise of thousands of jobs during elections, he's not bothered to do anything that helps the youth. With this report Goemkars should realise that this Sawantwadi Sarkar is only hoodwinking them. if the CM is really concerned about our students and their education, he should have paid heed to this issue much earlier and recruited more teachers". Sardesai said.
He alleged that Sawant's focus is only on elections. "His promise of good internet service to students, and stable mobile network connectivity in rural areas have all remained empty words, and this UNESCO report has confirmed that our students are the victims of his continuing insensitivity and incompetence.