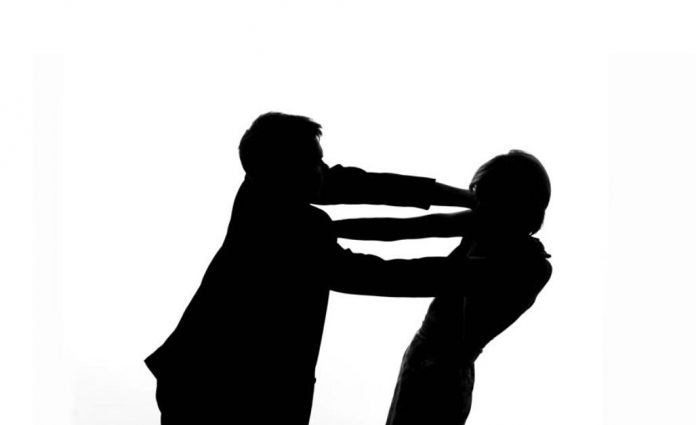 In a gruesome attack that happened at Ribandar on 07/07/2019 at 10:45 pm, Old Goa police have registered an attempt to murder case against 04 accused persons.
As per PI Jivba Dalvi their was a attack on one resident of Taleigao namely Eknath Janu Gauns at Taleigao on 07/07/2019 at about 9:30 pm due to previous enmity in which a seperate FIR has been registered at "Panaji Police Station. "
After the attack the friends of the victim went to search the attackers and upon noticing the scooters of the attackers they followed them till Ribandar junction point. However upon reaching Ribandar junction point the attackers attacked the complainant namely Dilip Kankonkar, 35 yrs, R/o Nagali, Taleigao and his friend Krishna Kuttikkar , R/o Nagali, Taleigao with stones and swords. During the attack the right wrist of Krishna Kuttikkar was chopped off.
Upon receiving the information police have registered an FIR under sections 341,504, 506(ii), 307 R/w 34 IPC.
The accused persons have been identified as 1. Jack, 2. Gauresh, 3. Kamlesh, all R/o Nagali, Taleigao and 4. Manish R/o Chorao, Tiswadi.
Police are on the hunt to nan the accused persons.
Further investigation is in progress