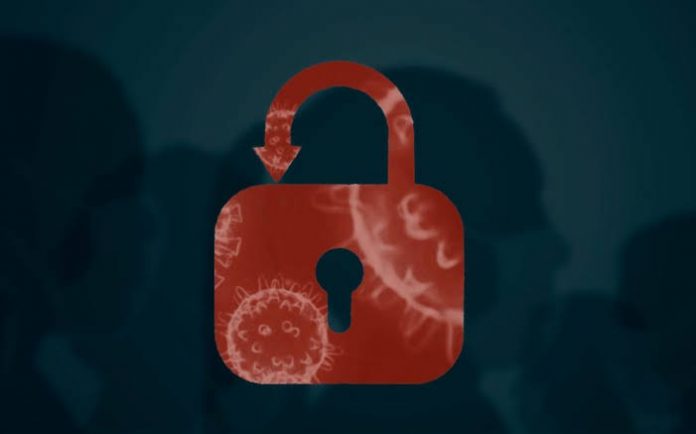 Morlem:  As five of the family members of Health worker working at Vasco UHC tested positive for Covid19, Morlle village in Sattari taluka went in a complete lockdownn, informed Sarpanch of Morlle Panchayat Vidya Sawant.
She said 42 throat samples were taken yesterday and seven samples are taken today by the health department and results of which are awaited.
People in our village have voluntarily lockdown themselves and we all the members of panchayat have assumed them that panchayat will provide all essential commodities on call. We have sensitized our village where a positive patient had visited, we have also done miking in our village and have requested all to use a mask, and wash their hands frequently and to inform health department if anyone gets flu-like symptoms.
Tomorrow team from Health Department will visit our village and will have an advocacy programme for our villagers. Once the results are out further course of action will be decided. She added.