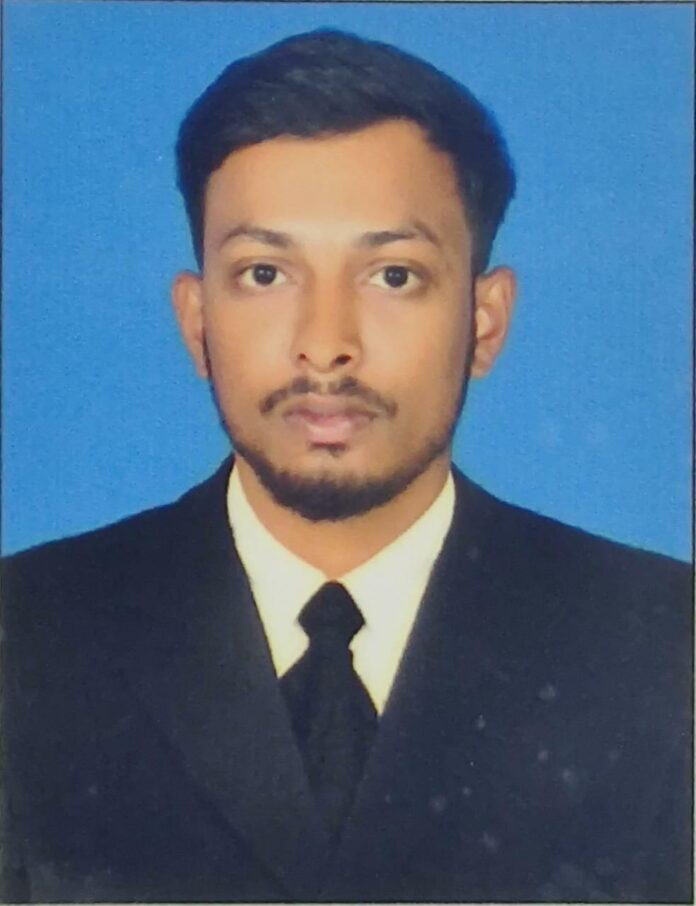 Margao: Aam Aadmi Party's Zilla Panchayat member from Benaulim, Hanzel Fernandes, submitted a memorandum to the South Goa collector regarding the schedule public hearing for CZMP.
Stating that the fear of the predicted third wave of pandemic will discourage attendance at this important public hearing, Fernandes said that the hearing has also been proposed at an open ground in the middle of the monsoon season.
Stating that this plan will affect the lives and livelihoods of Goenkars, Fernandes demanded that the hearing should be held at village level so that every affected person has an opportunity to be heard.
Fernandes demanded that the public hearing should be deferred until it can be held at panchayat level with maximum participation, and should not be completed in such haste.