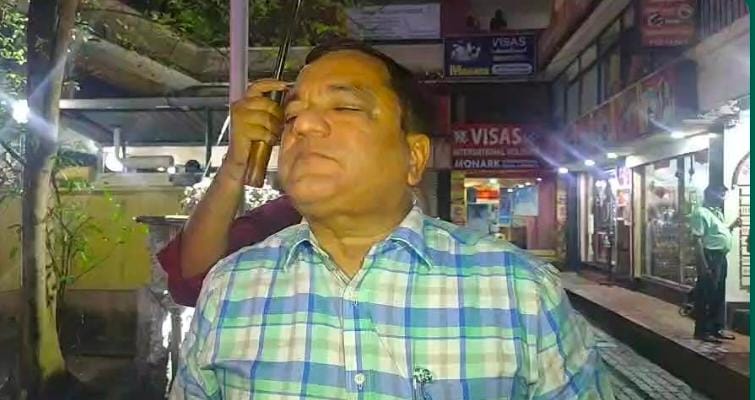 Panaji: Goa Transport Minister Mauvin Godinho has said that his statement over the Dabolim Airport was mis-interpreted, giving it an impression that after Mopa facility the existing Airport will be closed.
Godinho was quoted as saying on Thursday that if Taxi operators at existing Dabolim Airport do not adapt to the latest technology, then the Airport would be closed after commission of Mopa Airport.
Talking to reporters in Panaji on Friday, Godinho said that under no circumstances Dabolim Airport will be closed. "Chief minister has already clarified that Dabolim Airport willnot be shut down," he said.
He said that "some elements" were spreading rumours about the closure of Dabolim Airport after commissioning of Mopa Airport.
The minister said that his statement was "misinterpreted". "I had said that if existing taxi operators at Dabolim Airport do not shift to App-based service, then passengers will stop coming to the Airport," he said.
Godinho said that his statement was to convince the Taxi operators to adapt the technology.
"When Mopa is going to give multiple modes of transport on App-based service, the passengers would prefer that Airport. If same options are given at Dabolim, people will have two choices," he said.