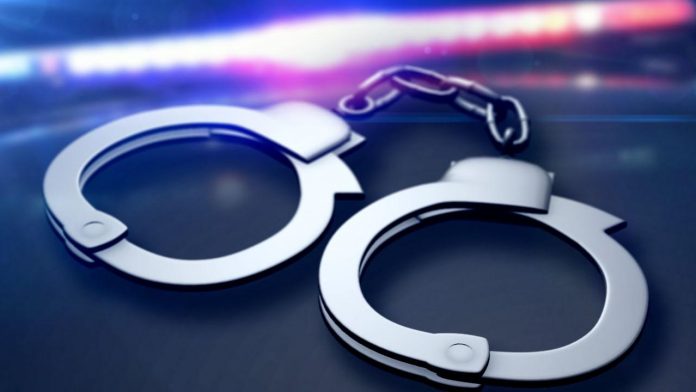 Old Goa: Old Goa police have arrested 02 accused persons for stalking 03 Minor school girls while they were on their way to their school.
As per PI Jivba Dalvi the complaint was lodged by a Headmaster of a school in Tiswadi taluka today morning 03 unknown persons on an Activa scooter followed 03 Minor girls on their way to school to foster personal interaction with the schh girls even after the girls refused to do so.
Upon receipt of the complaint police immediately registered offence under section 354D R/w 34 IPC & section 8 of Goa Children's Act, 2003.
PI Jivba Dalvi than immediately formed a team consisting of staff PSI Sagun Redkar, PSI Shivram Gauns, constables Mayur Asolkar and Harishchandra Sakhalkar and observed the CCTV footage of the route and collected local intelligence and zeroed on the accused persons.
Subsequently 02 accused persons namely 1. Prasad S/o Laxman Ghadi, 22 yrs, R/o Chorao, Tiswadi, 2. Anand S/o Kemtabna Raimane 24 yrs, R/o Chorao, Tiswadi were placed under arrest and are currently in police lockup. The third accused namely Dinesh Chari R/o Kundaim is absconding.
Police have also attached the Activa scooter bearing no GA 07 y 8360 used by the accused persons.
Further investigation is in progress under the supervision of pi Jivba Dalvi , SDPO Panaji Shri Uttam Raut Dessai and SP north Smt Chandan Chawdary IPS