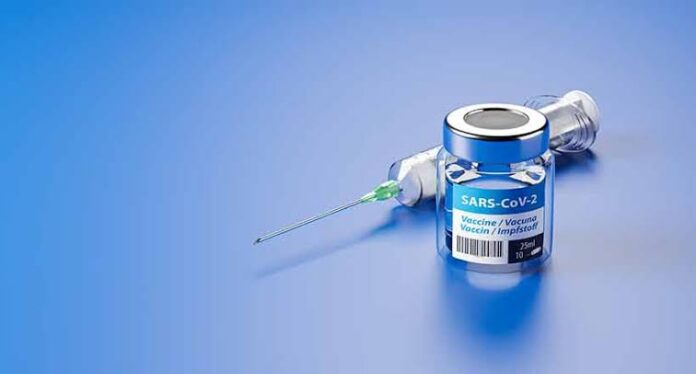 Panaji: The Goa government has appealed to the people to get themselves vaccinated from COVID-19 as the vaccination has opened up for people above the age of 45 years from today, April 01 onwards.
State Health MinisterVishwajit Rane tweeted "The Govt. of Goa & Health Ministry has brought the vaccine to your doorstep, we request you to avail this opportunity to prevent a second surge of COVID-19."
"With the surge in cases, it is my appeal to those who are eligible for taking the vaccine to come forward and get vaccinated. A vaccine will act as a protective layer against the virus. Those eligible for the vaccine should not shy away," he said in another tweet.
A senior Health Department official said that the vaccines are made available at all the state run Health Centres, where they would be administered free for the people above the age of 45 years.
"The vaccines are also available in private hospitals where they would be charging Rs 250 per dose," he added.
He said that the beneficiaries should carry Adhar Card with them, while going for the vaccination.