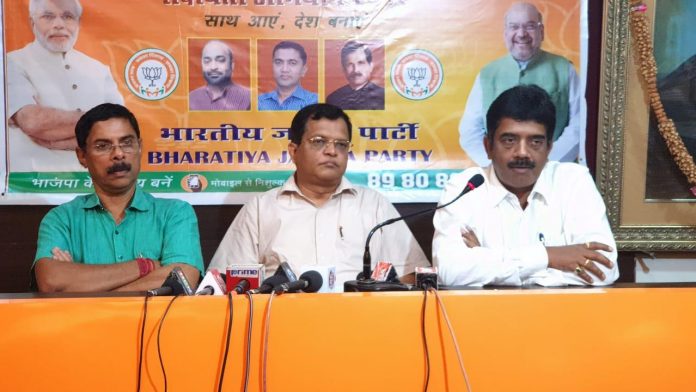 Panaji: Union Railway Minister Piyush Goel will launch the drive to enroll BJP primary members in Goa as a part of nationwide program, a senior party functionary said.
BJP Goa General Secretary Sadanand Tanavade said that  membership drive in Goa would be launched by Goel in a program scheduled to be held at Sankhalim assembly constituency.
Goa Chief Minister Pramod Sawant and BJP Goa Unit President Vinay Tendulkar will also be present for the public function scheduled to be held to launch the membership drive, he told reporters in Panaji on Friday.
Tanavade said that the public meetings will be held across most of the assembly constituencies in the state.