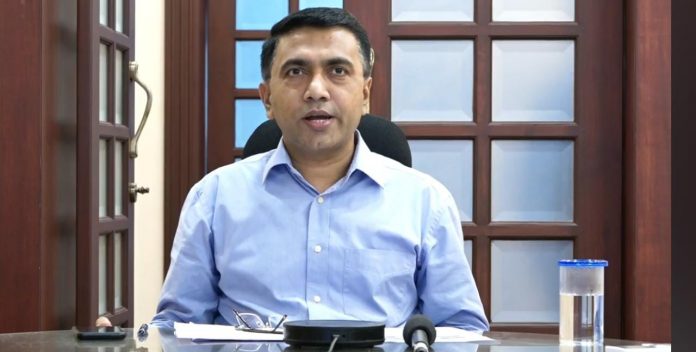 Panaji: Chief Minister Pramod Sawant on Monday announced that there would be additional two more police districts in the state.
Goa currently has two police districts – North and South, with their headquarters at Panaji and Margao respectively.
In a statement issued, Sawant said that two more districts would be created at Mapusa and Ponda which will enable better and effective control over law and order and prevention of crime.
The chief minister said that each of the police district would be headed by officer to the rank of Superintendent of Police.