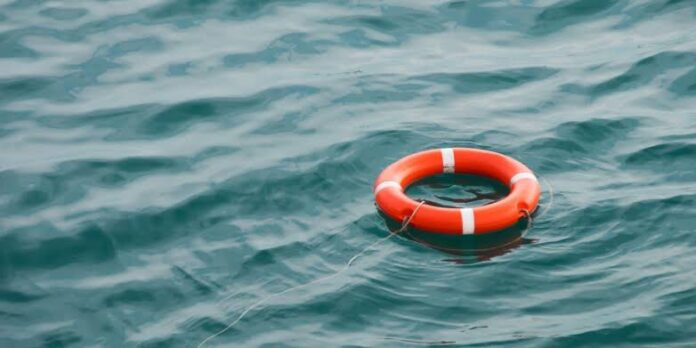 Panaji: There was a triple rescue at Candolim earlier today involving two ladies, both aged 25 years and a male of 23 years. All three hailed from Jaipur.
A family of five from Jaipur went into the sea for a dip when three of them drifted into the deep and found themselves being dragged out into the sea. The others raised an alarm. Drishti Lifesaver Nakul Usapkar and Sachin Amre dashed into the waters and securing the victims onto a rescue board and rescue tube brought the trio ashore.
Later at Calangute beach a girl aged 6 and a boy of 11 years were united with their families.
A family of 3 from Karnataka settled themselves onto a spot on the shore. While they were chatting among themselves, their six-year-old daughter was playing around the area. After a while, the mother realised her child was not around her and began panicking, while shouting out for help. They approached the lifesaver's tower for help. Drishti lifesaver Laxman Paryekar immediately carried out a search operation with the aid of the lifesaver's jeep while announcing on the PA system about the missing girl. The girl was found after a long search, playing on the shore. She was taken from the spot and reunited with her family.
In another incident that took place, a family from Maharashtra were enjoying their time at the beach when they realised their 11-year-old boy is missing and approached the lifesaver's tower for help. Drishti Lifesaver Krishna Siddekar spotted the boy and he was reunited with his family.
Since the start of 2021 there have been 13 cases of missing children reported at the beach, where Drishti lifesavers have conducted search operations and reunited them with their families.