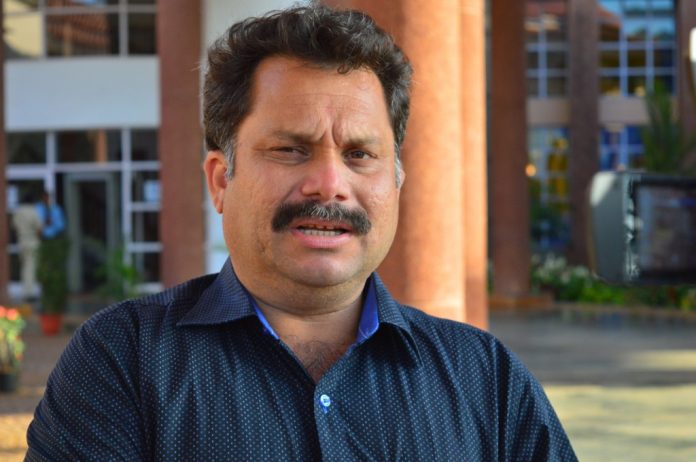 Panaji: Minister Nilesh Cabral has embroiled himself in a 'legal' conflict after his comments on lawyers during a press conference. Advocates forums and associations across Goa on Wednesday condemned the 'derogatory and defamatory tirade' of the  Minister for Law and Judiciary Nilesh Cabral against lawyers and have sought withdrawal of the Minister's comment.
In a joint statement issued, the advocate associations stated, "At a press conference held on November 10, Nilesh Cabral went on a  derogatory and defamatory tirade  against lawyers in Goa. The minister falsely alleged  that lawyers in Goa are overcharging their clients at the time of conveyancing and  registration of deeds and documents and threatened to 'simplify the procedures so much that advocates will not be required anymore'."
"The Minister has no qualifications for deciding what the minimum charges of the lawyers should be. The tirade of the Minister has made a mockery of the legal professionals in Goa and amounts to defamation," it stated.
The Government will be well advised to reduce the exponential increase in court fees, which is dissuading the common man from seeking legal redressal, as also to reduce the increase in land rates for levying stamp duty on the instruments of transfer of property, it added.
It suggested that government instead of reducing the court fees, land rates ,revenue department related fees during the pandemic has increased the same causing burden to the common man
While welcoming the suggestion of simplifying  procedures, the advocate associations have also sought unconditional withdrawal of the defamatory statements against the legal fraternity of Goa.