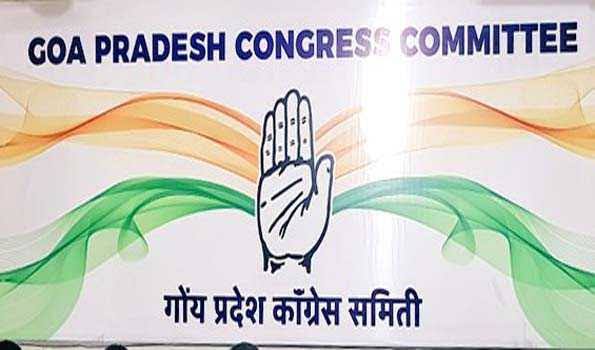 Panaji: St Cruz constituency leader Rodolfo Fernandes would be joining Congress party on Sunday along with his supporters.
In an appeal issued on Friday, Rodolfo has said that he would be joining the party along with several of his supporters.
Fernandes said that "with great humility and sense of duty hereby appeal to all the people of St. Cruz Constituency and Goa that I have tried my very best to reach out to as many of you as possible, my karyakartas, well-wishers & congressmen from St. Cruz and other parts of Goa."
"However, I was not able to connect with everyone within this short span of time. I will definitely try to reach out to all of you. After discussing & taking the opinions of the people, I have decided to join the Indian National Congress Party along with my supporters," he added.
"As my mother, late Smt. Victoria Fernandes (Mummy) has always instilled the values in me that it is my duty to be with the people and take decisions unitedly. It was her dream that I should carry out her legacy & reach out to the poorest of the poor. Along with Mummy's blessings I will strive to keep the Indian National Congress Party united and strengthen the party to the best of my abilities bringing it to the forefront."
"All are welcome to join us at our residence in Bondir – St. Cruz on Sunday the 11th of October, 2020 at 3.30 p.m. & there on proceed to the Congress House in Panjim where my induction will begin from 4:30pm onwards. Your presence & support will be highly appreciated."
"Requesting all the people to stay safe by maintaining social distancing and following all Govt. COVID-19 safety protocols."