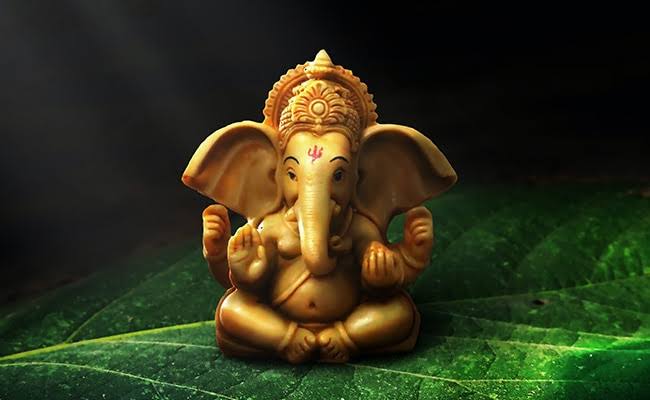 Ganesh Chaturthi also known as Vinayaka Chaturthi is one of the most important Hindu festivals celebrated with pomp and reverence throughout India with great devotion.
Ganpati is known as the God of wealth, sciences, knowledge, wisdom and prosperity, and that is the reason why most Goans remember him and seek his blessings before starting any important work.
Over time with growing awareness people have started celebrating Ganesh Chaturthi in an eco-friendly way. While last year sarvajanik Ganesh Utsav could not be celebrated due to Covid19, this year the state government allowed sarvajanik celebrations.
Here are some notable Sarvajanik Ganesh from this year in the capital city of Goa :
Bal Ganesh temple, near Bal Bhavan Campal
Panaji Police Station Ganapati

Goa Reserve Police Ganpati, Altinho

Mala Ganapati
Marutigardh Temple Ganpati, Mala
Visarjan of one and half day Ganpati at Ferry Point Panaji