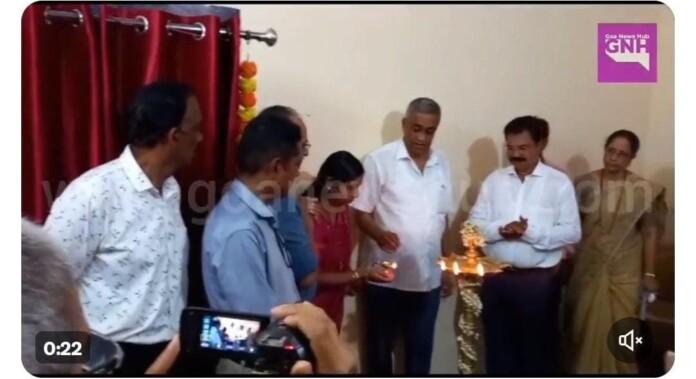 Ponda: Amidst the rumours of possible cabinet reshuffle, the tussle between Ravi Naik and Sudin Dhavalikar came out open on Monday.
While Naik and Dhavalikar are known to be political rivals in the taluka for several years now, the former preferred to stay away from the function hosted by the latter to inaugurate substation at Khandepar.
The members of Curti-Khandepar gram panchayat including Sarpanch Sanajana Naik, panch members Manish Naik, Abhijeet Gaude, Wilma Pereira, Sajida and Harish Naik too abstained from attending the function.