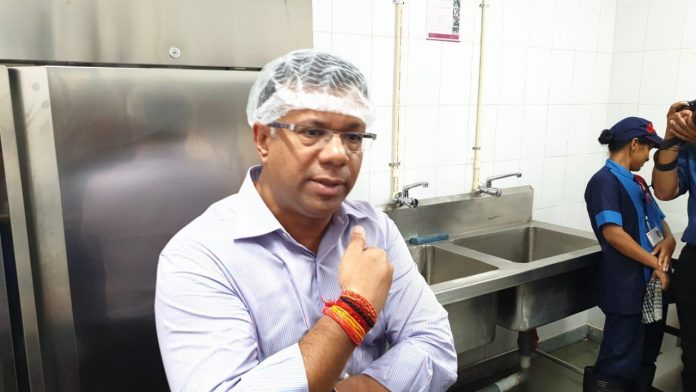 Panaji: At the backdrop of ongoing protest by doctors against attack by a patient on a doctor in Kolkata, the Goa Health Minister Vishwajit Rane said he will call upon Union Ministry for Health for a law to grant protection to the doctors and medical professionals against such crime.
"We will be calling on the Union Ministry of Health for introducing for introducing laws for protecting doctors and medical professionals against any kind of violence," Rane tweeted.
 "I condemn the incidence of violence against doctors. The government of Goa is against any kind of brutality and violence. Doctors save a human life, their dedication towards the work is immeasurable and they do not deserve to be treated ruthlessly or barbarically. This kind of behaviour is unjustified," he added furher.
 "Such acts will not be ignored and those behind these crimes will be given the strict punishment," he stated.
In Goa too, GMC junior resident doctors held one-day mass protest on Friday.