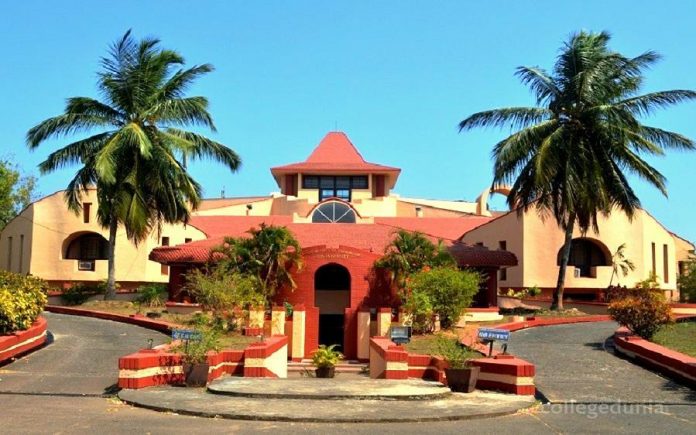 Panaji: The survey conducted by Goa University students have revealed that slow internet connectivity in the state's rural remote areas is a major obstacle in e-learning.
The report on this survey also suggested that the Govt. should seriously consider installing optical fiber as this will lead to "comparatively low-cost connectivity".
"The majority (74%) of respondents were unsatisfied with the speed of the Internet," states the GU report,the report mentioned that most of the students come from rural areas, mainly Dharbandora, Sanguem, Canacona and Quepem talukas.
Since schools and colleges have not resumed completely owing to corona virus they have resorted to online learning through Google meet, Zoom and Gmail.