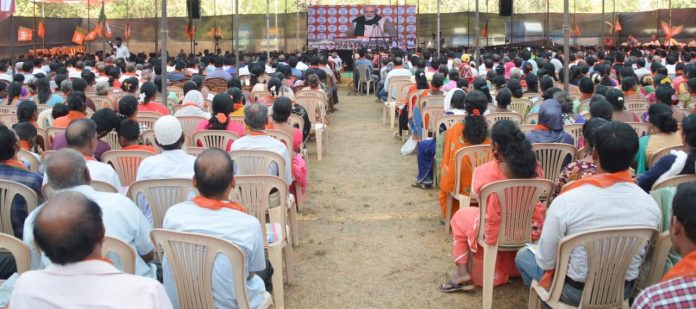 Margao: Prime Minister Narendra Modi called Goa Chief Minister Manohar Parrikar as "architect of modern Goa."
Addressing the workers in South Goa Parliamentary Constituency through video conferencing, Modi wishes speedy recovery for Parrikar.
"I would like to wish my good friend and Goa's popular CM and architect of modern Goa, Manohar Parrikar speedy recovery," the PM said.
"The way he has been working and his zeal towards the work has been inspirational for the worker like me," he commented.