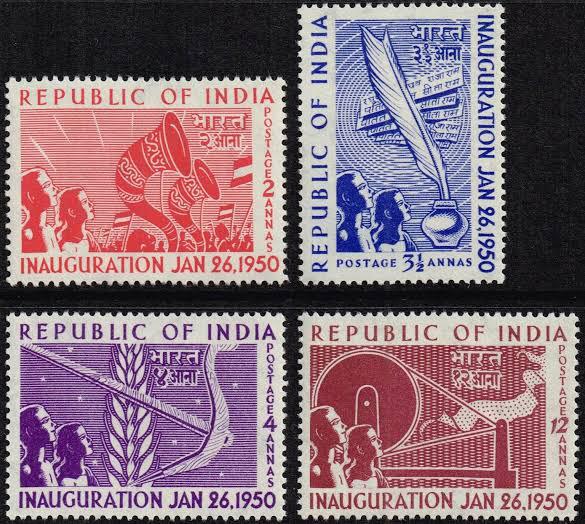 Panaji: In India, almost every citizen recognises 26 January as Republic Day. However, very few know about another reason why this date is significant. Exactly 20 years before our first Republic Day, on 26 January 1930, the Indian National Congress, in an electrifying resolution, declared Purna Swaraj — complete freedom from the British Raj. From then on, it was a question of when — not if —India would become free.
By 1920, the nationalist leaders of India had realised that contrary to what the British government had promised during World War 1, few, if any, of their demands would be met. To top that, the Jallianwala Bagh massacre, disturbances in Punjab, and the Rowlatt Act (which indefinitely extended 'emergency measures' enacted by the government during the war) collectively added to the horrors, and the sense of gloom. Piece by piece, the country began to disintegrate itself from the grips of the British empire. After the grievances of the Khilafat movement leaders were not paid heed to, a great segment of Indian Muslims alienated itself from the imperial government. All this culminated in the non-cooperation movement that was launched on 1 August 1920. The Khilafat movement, which Mahatma Gandhi endorsed, ran parallel to the non-cooperation movement.
The Congress declared 26 January 1930 as 'Independence Day', when the Declaration of Independence was officially promulgated. However, since 15 August became the official Independence Day in 1947, the new Indian Constitution took effect on 26 January 1950, to mark the 1930 declaration. That's why 26 January is a special day in India's history in more ways than one.