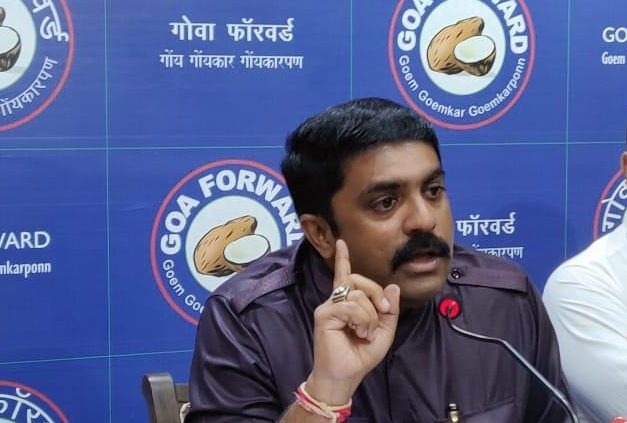 Panaji: The National Green Tribunal (NGT) Principal Bench today made it mandatory for Karnataka to apply for Environment Clearance (EC) for its Kalasa-Bhandura project over River Mhadei, if the same is irrigation or hydro electric power project and not drinking water project.
NGT has disposed off the petition filed by Goa forward party president Vijai Sardesai.
Speaking to reporters, Sardesai said that the responsibility is now with Chief Minister Pramod Sawant to prove that the alleged project is irrigation and hydro electric power project.
Sardesai produced a document 'Form 1' filed before MOEF&CC, tabled before NGT by Karnataka, which states that the proposed project is River Valley and Hydro electric project and falls in the Category A of EIA notification, which requires EC.
"This means the approval granted by MOEF&CC is not valid," he said.
He also said that the  party will represent to Ministry with the document.