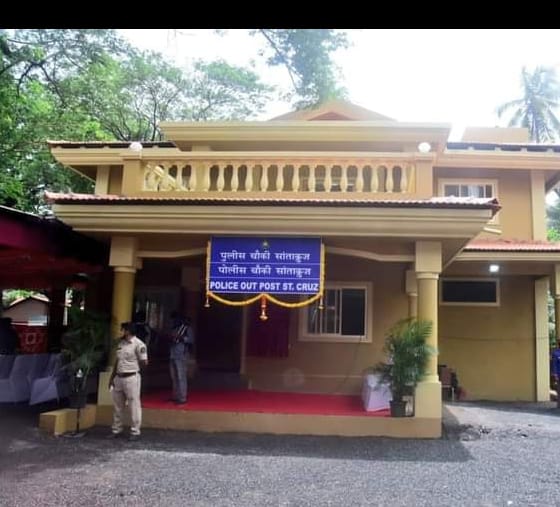 St Cruz : NGO Hope Foundation has petitioned Director General of Police with the request of full time police station at St Cruz as existing Outpost serves no purpose due to scarce staff.
Inacio Domnick Pereira of Hope Foundation has said that the people of St Cruz have to travel all the way to Old Goa as the outpost set up in the village is powerless and without any staff.
Pereira said that the people were told that full fledged police station would come up at St Cruz when the building for police station was constructed. To the surprise of people, the outpost was sanctioned and Panaji Traffic Cell was shifted there.
Pereira said that the Traffic Police Station should be shifted back to Panaji.