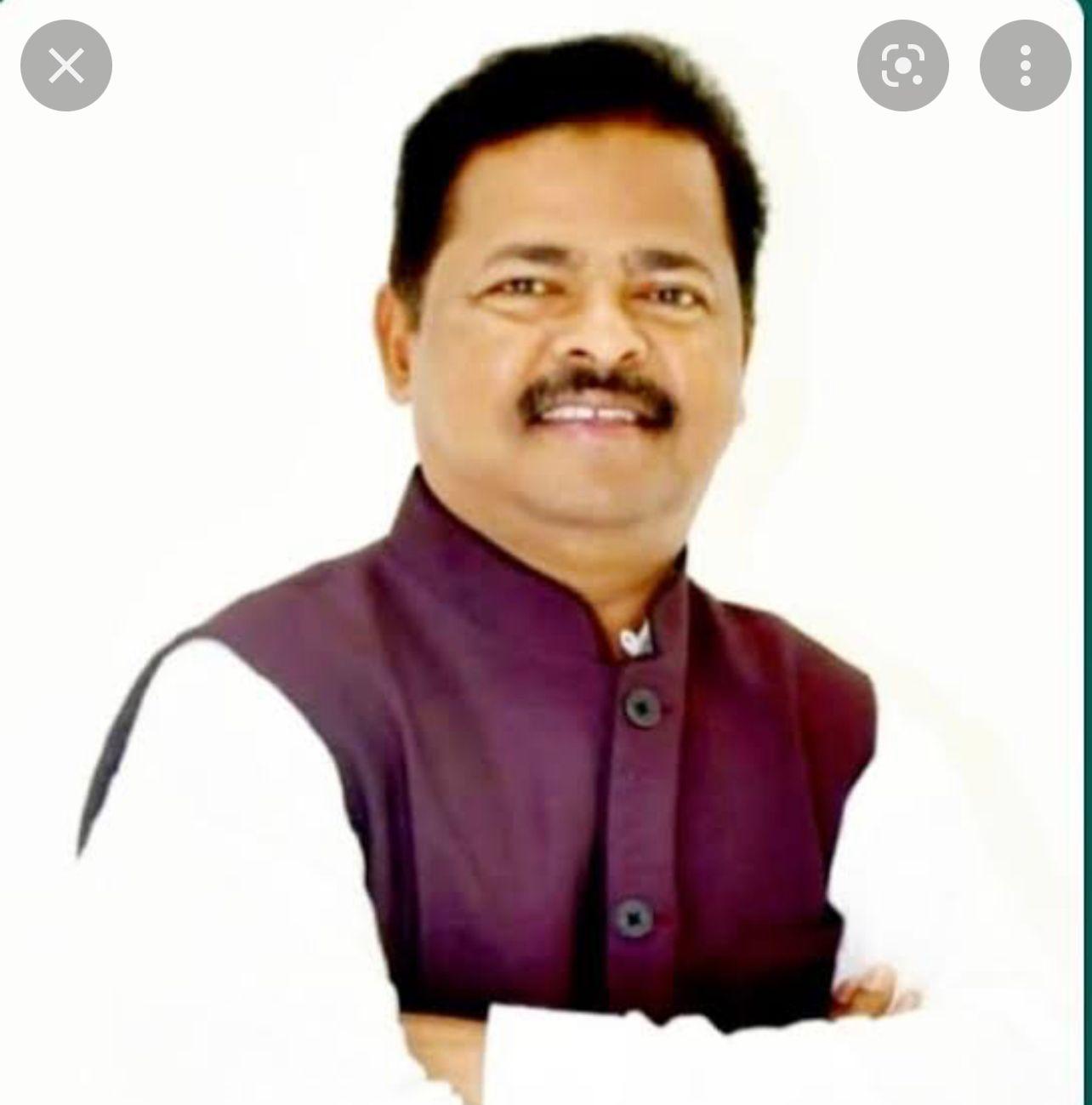 Panaji: In what can indicate that Rajya Sabha MP Luizinho Faleiro is increasingly getting sidelined in Trinamool Congress Party's local unit, the joint convenor of Goa TMC Samil Volvoikar has said that they are missing nobody.
In an interview to a local newspaper, Volvoikar minced no words to indirectly write off leaders like Faleiro and Churchill Alemao, who were projected as party's tall leaders during recently held Goa Assembly election.
"The decision about the new committee has been taken after consulting the party workers and the leaders," he said adding that Goa TMC is here to stay for years to come.
"The new committee is fully enthusiastic and ready to work for the people. We are missing nobody," he said.
The statement comes day after Faleiro and Alemao did not find place in the TMC's state committee. Party's senior leader Derek O'Brien too had refused to give straight answers when asked about Faleiro and Alemao's name not figuring in the list.
In an interview with Goa News Hub on Monday, Alemao had said that he is still in TMC but refused to assure that he would continue doing so. He said that contesting the last election on TMC ticket was his mistake.