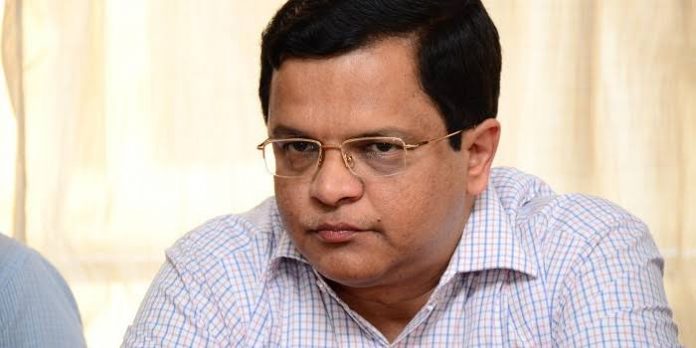 Panaji: Senior state BJP leader on Sunday questioned Goa Archbishop's opposition to the Citizenship Amendment Act (CAA) claiming that "crores of people are supporting the act."
BJP's state general secretary and former Member of Parliament Narendra Sawaikar on Sunday questioned why Archbishop was opposing CAA when it is supported by crores of people.
"Archbishop says that #CAA should be withdrawn as it is being opposed. My question is Why? When Crores of people are supporting #CAA, including Goans," Sawaikar tweeted.
His tweet comes in response to the press statement issued on behalf of Archbishop of Goa and Daman Rev Filipe Neri Ferrao on Saturday in which he had opposed CAA.
The Archbishop had  urged the central government to "immediately and unconditionally revoke the Citizenship Amendment Act (CAA)" and stop quashing the "right to dissent".
He also appealed to the government not to implement the proposed countrywide National Register of Citizens (NRC) and the National Population Register (NPR).
Goa Legislative Assembly has recently passed a resolution supporting CAA which was moved by Christian MLAs Atanasio Monserratte and Clafacio Dias.