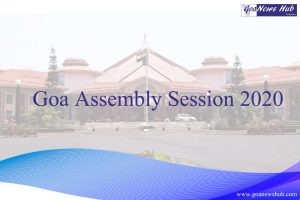 Porvorim:  Independent MLA Rohan Khaunte on Tuesday told the House that Goan youth who set up small time businesses are harassed by Porvorim police in the name of chief minister Pramod Sawant.
Khaunte said that the constables attached to Porvorim police station attach the vehicles and other things of Goan youth who set up road side businesses like eateries.
"They are taken to the police station and arrested. Constables claim that they have got order from the chief minister," Khaunte said.
He said that local panchayat has been active in helping the unemployed youth to set up their own businesses but police are harassing them.
Sawant assured that he would look into the matter.