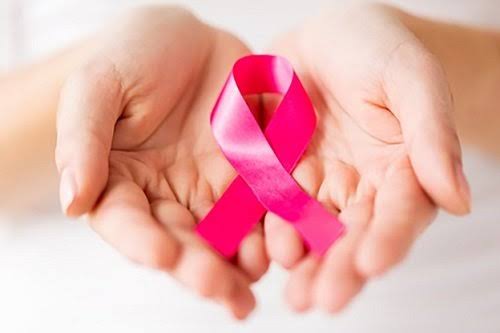 Panaji: Union Government, State government and Mumbai-based Tata Memorial Centre will shortly sign a tripartite agreement to start Out Patient Department (OPD) for Cancer patients in Goa government run hospital.
Goa Health Minister Vishwajit Rane on Monday announcing this tripartite agreement said that doctors from Tata Memorial Centre will visit the new hospital once a week.
"I am happy to announce that the Government of India, Government Of Goa, and Dr. Shrikhande of  @TataMemorial will be signing a MoU shortly to take the initiative forward of starting OPDs for cancer patients, where doctors from Tata Memorial Centre will visit the new hospital once a week," the minister tweeted.
He said that the initiative was taken up by him with the guidance of Prime Minister's Office, Prime Minister Narendra Modi and  Union Health Minister Mansukh Mandviya.
Rane said that Goa government has started construction of the new hospital which will be ready in 16 to 18 months.
"This tripartite agreement will help people access the benefits of cancer treatment, preventive care, and touch every aspect of cancer just like the Tata Memorial Hospital in Mumbai. The new hospital will help thousands of people in the state of Goa and peripheral areas right up to Sindhudurg and parts of Karnataka," he said.
Rane said that apart from the OPDs, the hospital will also run regularly as discussed with the Government of India and Tata Memorial Centre. "The whole intention is to make this an autonomous body so that we are able to manage with the best of doctors and Healthcare services," he added.
The minister said that the agreement will help to have "preventive mechanisms in place and also create a large amount of awareness."
Rane said that the Prime Minister's goal is to make healthcare accessible and affordable to all citizens, reducing disparity is his first priority. "Taking this goal forward we want to provide Goa access to high-quality medical treatment so that our people won't need to travel outside the state to avail them," he added.