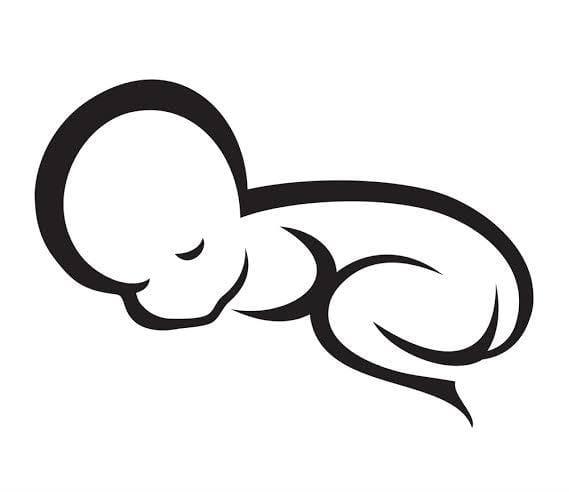 Panaji: The Goa government on Sunday announced screening of the babies born in the government hospitals.
State Health minister Vishwajit Rane, in a post on his social media, has said that the state government has issued tender for screening of new born in the government hospitals.
Rane said "I am thrilled to announce an exciting initiative by the state's health department. We have issued a tender for newborn screening in government hospitals."
He said that this screening will identify conditions that could potentially harm your baby's growth through neonatal screening.
"In our mission to create a healthier state, preventive measures are essential. This screening encompasses the detection of 5 diseases and 46 disorders and will be performed within 72 hours of birth," he said.
The minister said the goal of the government is to ensure that every individual in Goa receives the best healthcare treatment, from birth to adulthood.
"Early diagnosis and treatment can greatly contribute to your baby's growth and overall well-being," he added.