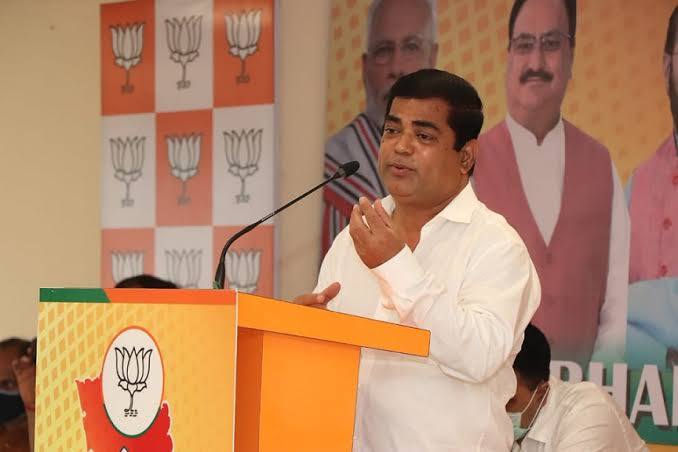 Panaji : The Central Government in its budget had proposed  to create 10,000 organic farming clusters all over India under the Paramparagat Krishi Vikas Yojana to push organic farming in the country.
Now under the guidance of Chandrakant (Babu) Kavlekar the minister for agriculture the Government of Goa is currently searching for land to make more than 500 organic farming clusters. One of the follow on effects will be to double the income of farmers by 2022.
Agriculture Minister Chandrakant (Babu) Kavlekar has informed that fifty cores have been allotted for this project. "we are aiming to provide organic certificates for the produce of thirteen thousand farmers in Goa"
 He also stated that his department will have more meetings to bring a market for organic . "Agencies have been identified who will give their  input," he added.
The minister is looking forward to creating ten thousand hectares of land into an organic farm for which he has the support of CM Dr Pramod Sawant .
On the other hand Minister Kavlekar speaking about the Sanjivani sugar factory said that he has appointed Deccan Company as consultant to check if Sugar production will be profitable or Sanjivani Sugar factory can make more profit through ethanol production.