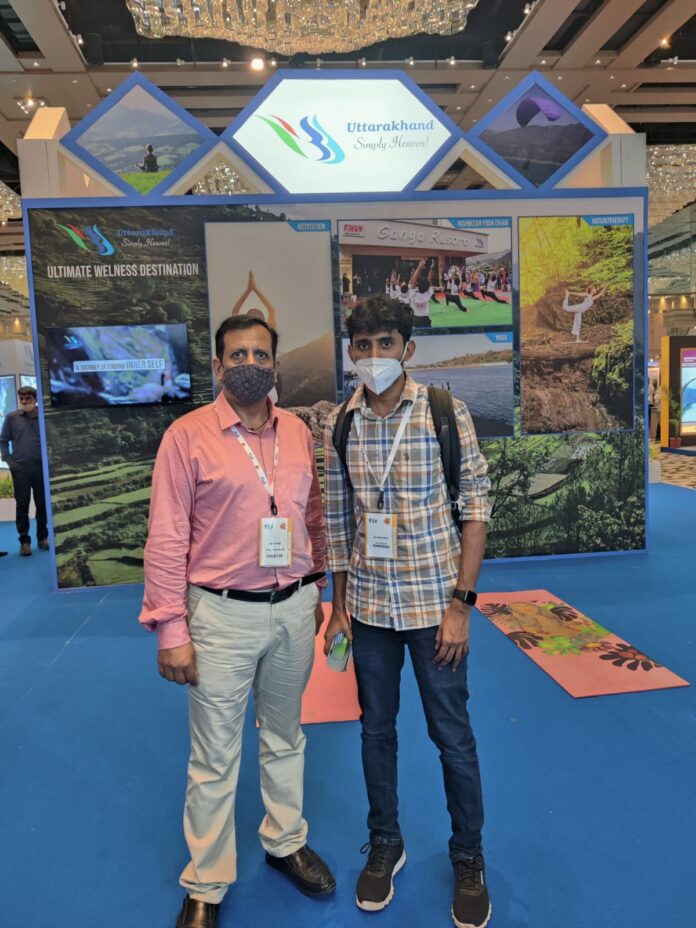 Ahmedabad : GAC Holidays, a unit of Goa Adventure Club met the tourism board in Ahmedabad during the 3-day travel conference and fair which includes travel agents and tourism  boards across India, there were reports of Kedarnath opening for tourists and GAC holidays is all set to send more than 100 travellers for the same from Goa.
The bridge between locations across India for Goan travellers will be built and travel itineraries for various vacations will be planned says GAC after meeting travel agents across India, they are likely to launch Maldives Tours, Dubai Expo tours and Fifa 2022 Qatar tours targeting the international locations for people in Goa as well as across India.
GAC representatives will be in Dubai and Qatar in the following week and have asked for people to contact them for any itineraries regarding the same. Contact: +91 8007274939.