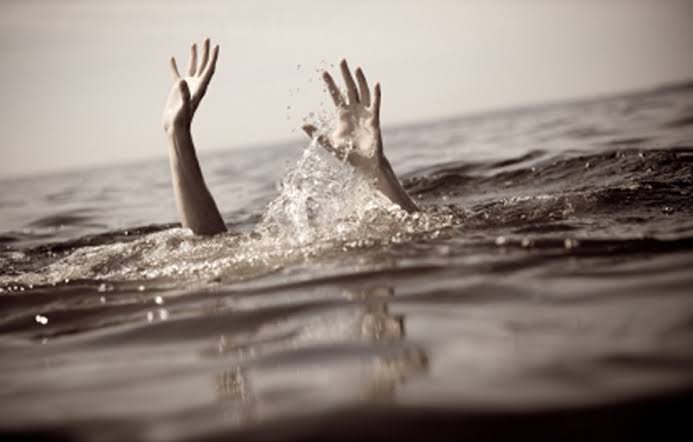 Morjim: Norway-based 75-year-old tourist Erlinda Skoglund died due to drowning at Morjim beach in North Goa on Wednesday, police said.
Pernem police said that the woman had gone for a swim at Morjim beach when she was drowned.
According to the police, on Wednesday at around 11.58 am, a group of foreigners alerted the  lifeguards on duty and pointed to a body floating near rocks.
"The lifeguards then retrieved the body and shifted it to the community health centre," police said.
The body has been preserved at Goa Medical College and Hospital, Bambolim, he said.