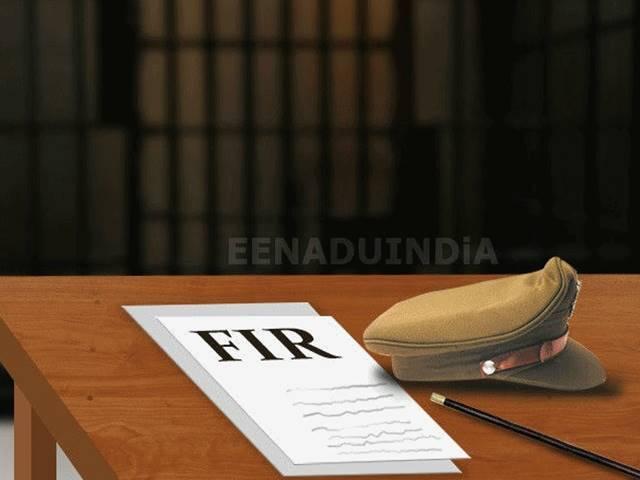 Mapusa: The North Goa District Administration has asked Police Department to file FIR against the concerned persons after famous Temple festival in Mapusa town of North Goa for allegedly violated COVID19 pandemic law.
Deputy Collector Kapil Fadte on Tuesday (Feb 02) directed Mapusa Police Inspector to file FIR after it was revealed that the  stalls erected for the temple feast of Shree Dev Bodgeshwar had violated the norms.
The feast for the famous temple was held last week.
The District magistrate on January 28, 2021 had ordered the temple committee to abide by the COVID-19 norms.
Mapusa Police station had informed the Deputy Collector that the stalls erected in the open field in front of Dev Bodgeshwar Temple in such manner that it is creating chaos violating the COVID-19 pandemic norms, which is creating fear and anxiety in the minds of devotees visiting the feast.
"You are hereby directed to file an FIR under section 188 of Indian Penal Code for violating the order of District Magistrate," the order reads.
The section 188 of IPC deals with disobedient of the order promulgated by the public servant. The section is also used to book people for violating covid norms.