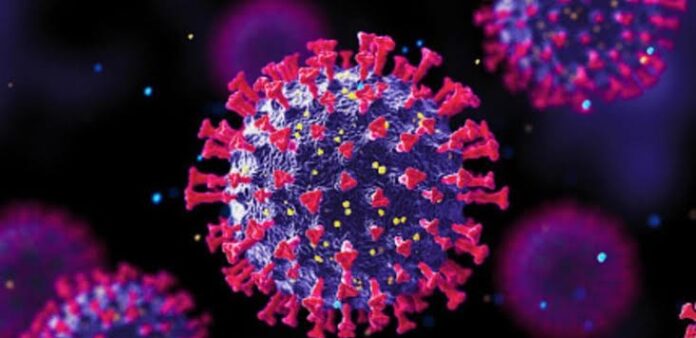 Panaji: Goa government's Expert Committee on Saturday recommended to the State that the COVID-19  cubs should be linked to the number of hospital admissions, as against the earlier practice of counting the positivity rate.
The experts' committee led by acting Dean of Goa Medical College Dr Wiseman Pinto met on Saturday to review the current COVID-19 situation in the state amidst rising number of cases.
The members of the committee pointed out that though there is high rate of positivity, the number of people getting admission in the hospitals are low.
One of the senior member from the committee said that it was decided that the curbs to be imposed in the state would be proportionate to the people who are hospitalized in the state run facilities.
For example, he said, the state should go for lockdown, if 50 per cent of the bed capacity designated to COVID-19 patients in various government run hospitals gets exhausted, then the state should go for a lockdown.
He said that the expert committee reviewed the current situation in the state and decided to meet weekly, till the positivity rate drops down.