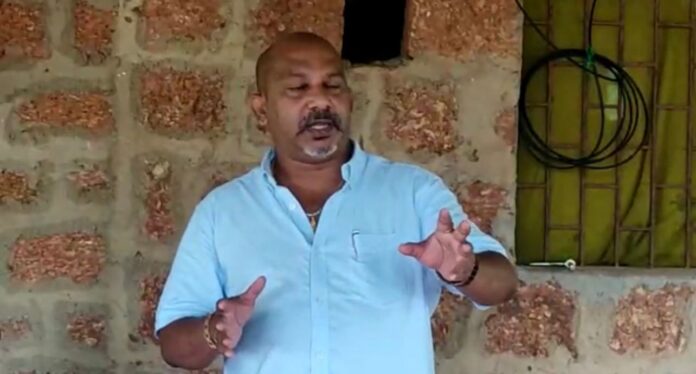 Quepem: Almost a month after residents of Morpirla were assured connectivity by local MLA Chandrakant Kavlekar in presence of BJP Goa President Sadanand Shet Tanavade, Congress leader Altone D'Costa fulfilled their demand.
As a part of social service initiative, D'Costa installed wifi towers in Morpirla village providing solace to the people, specially students.
"You need not be in social work for the sake of politics. I am making efforts on my behalf," D'Costa said urging students to take advantage of the connectivity.
What is interesting is that people from Morpirla village had urged Kavlekar to provide them internet connectivity. They had raised the demand in presence of Tanavade. The locals had said that they are ready to provide NOC , which is required to install the tower.
Kavlekar had assured to solve their problem immediately but had failed to keep his promise.