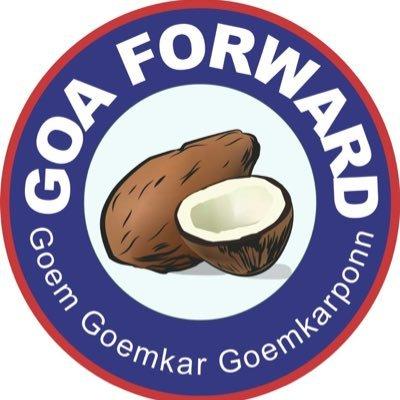 The General Secretary (Org) of Goa Forward Party (GFP) Durgadas Kamat on Friday expressed surprise over government's failure to enhance salary of AYUSH doctors and also to pay them arrears and increment, despite request from National Health Mission (NHM),Goa.
It may be recalled that GFP had raised this issue a couple of months back and had demanded that these 82 AYUSH doctors doing COVID duties should be paid fair remuneration. However, despite the letter from Director – Finance (NHM) to Joint Director of Accounts, this department has failed to clear the file.
"It is a shameful act of the government to pay doit to doctors, who have put their lives to risk by treating COVID patients. Not only good facilities, they should get fair remuneration." Kamat said.
"I don't understand despite the accounts department received the letter on 16th July 2021, why the Chief Minister Dr Pramod Sawant is not clearing this particular file. Why is he giving them pain and suffering by not enhancing their salaries." Kamat questioned.
"Goa government needs to speed up justice delivery to these AYUSH doctors. We understand that Justice delayed is Justice denied !" Kamat asserted. He has questioned Dr Pramod Sawant whether his Accounts Department doesn't listen to him?
"Pramod Sawant need to come clear over this issue immediately, else it will be evident that he is habitual of giving promises and then forgets it." He said.
Kamat stated that these doctors are doing COVID duties plus regular National Health Mission (NHM) duties with a basic salary of Rs 20,000. "Doctors save our lives, hence they should be respected and should be given fair remuneration. It is irony that the government is not giving priority to their demand." Kamat pointed out