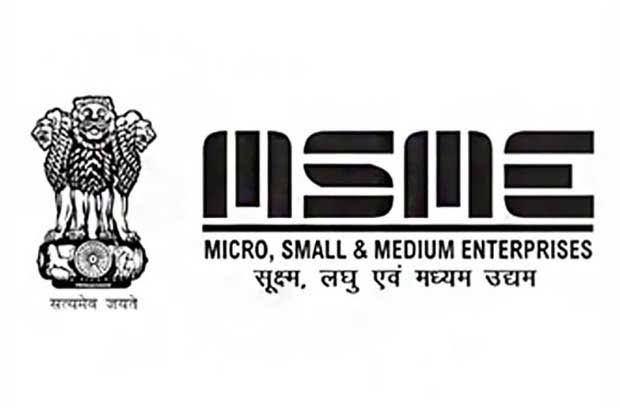 Panaji: Centre's decision to provide impetus to Micro, Small and Medium Enterprises (MSME) will go a long way in reviving economic situation of the coastal state.
State Industries Minister Vishwajit Rane had tweeted "I am grateful to Hon'ble PM @narendramodi Ji, Smt. @nsitharaman Ji and Shri @nitin_gadkari Ji for all the support that was very much required in boosting the MSME sector, this will go a long way in helping them overcome their issues during these tough times."
Manguirish Pai Raikar, Chairman, ASSOCHAM (State Council of Goa) had said that the economic package offered by the centre will help MSMEs to come out of slug period.
Raikar had tweeted "The #EconomicPackage will not only help #MSME to survive and come out of this slug period but also help to grow and diversify in the future"
Kewal Kapoor, Director and Creative Strategist, CHAI Kreative said that  MSMEs have been severely hit due to the ongoing crisis and the series of measures announced by the finance minister, if implemented properly, will provide much needed economic relief to the private sector.
"Providing collateral free loans will help businesses clear their debts and restart businesses. Equity infusion will help them with capacity expansion," he added.
"This, coupled with the decision to disallow global tenders up to Rs 300 crores, will really allow local companies to use their resources to expand their business and presence in the market. E-Market linkages to make up for the losses in marketing and liquidity from trade fairs and exhibitions is a forward thinking move, although we have to wait for more clarity on its implementation," he added.
Kapoor said "If the relief reaches the target beneficiaries in time, it will surely help them find a footing and reorient their business strategy to survive this period of uncertainty."