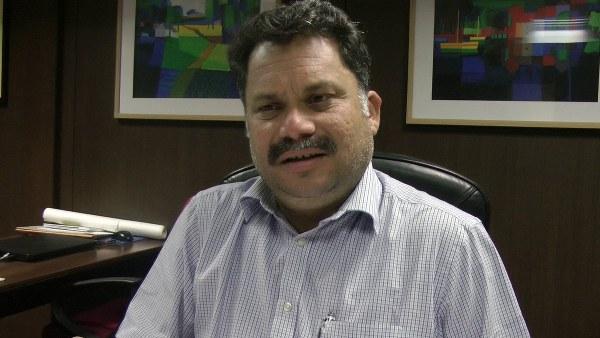 Panaji: In a scathing attack on his own government, BJP MLA and Power Minister Nilesh Cabral has said that the construction of bridges will not help people to earn their livelihood.
Cabral was speaking in a Head On Program on local cable channel Prudent. The minister said that the people are more interested in ensuring that their livelihood is secured compared to the creation of infrastructure.
He was referring to the pending mining issue which has left several thousand people high and dry.
Cabral admitted that it is not possible for the government to win on both the LS seats. "People turning up for the public meeting does not mean that they will vote for the party," he said.
He said that the state government has been on the forefront of creating infrastructure but has failed to address the crucial issue related to the livelihood.