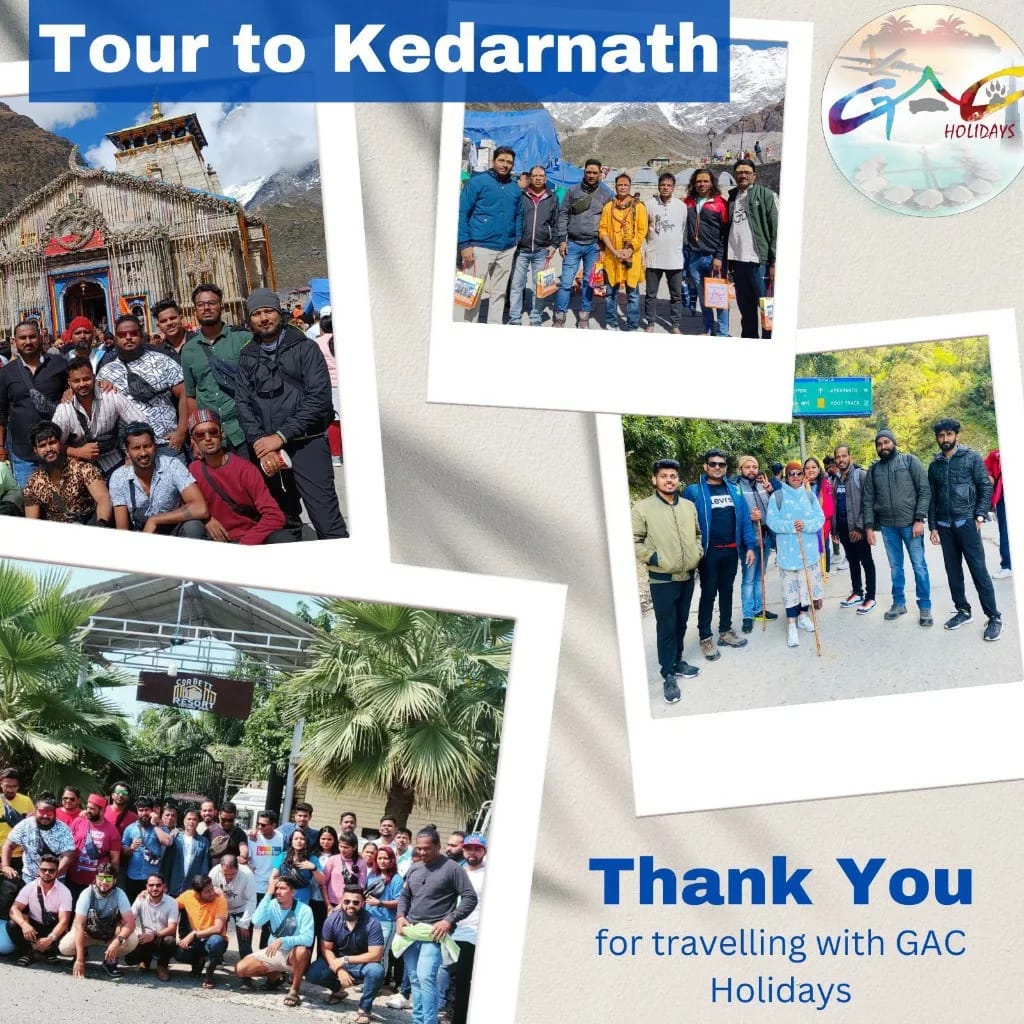 GAC Holidays sucessful organised the tour to Kedarnath with people across Goa joining them.
All the travellers trekked from Sonprayag to Kedarnath with an arrangement of stay in Kedarnath, GAC Holidays has its own contract hotel in Sonprayag where the travellers stayed and later started the trek at 8 am in the morning, there are certain things you need to know before trekking to Kedarnath which was guided by the GAC Holidays team.
The stay in Kedarnath was pleasant with the minimum temperature falling to minus 5 degree, the Darshan of Kedarnath Ji was done in the morning, after which the travellers started the trek down.
Travelling with GAC Holidays is always fun with an experienced team you know where you are heading next, travel Kedarnath with GAC Holidays
Contact: +91 8208595309/ 8007274939