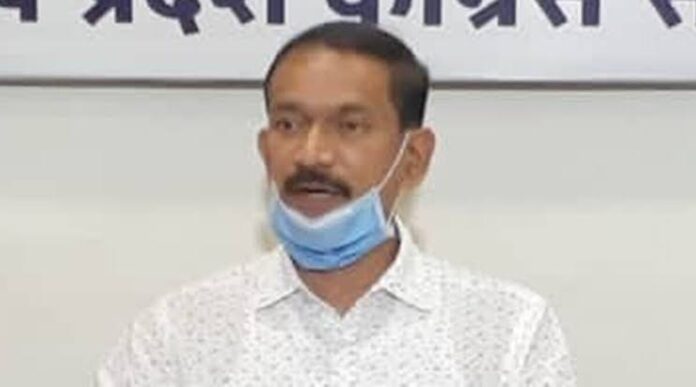 Panaji : Ahead of assembly polls Congress as well as Aam Admi Party (AAP) have looked down upon the MLAs who left the parties to form the government with BJP.
GPCC chief in a press conference today has made it abundantly clear that Goa Congress will not have an alliance with other political parties if they give entry to these defected MLAs.
"Party has made sure that none of its elected MLAs would switch sides post election," asserted Chodankar.
Arvind Kejriwal in a tweet said "Goa wants change. Enough of parties buying and selling MLAs. Enough of dirty politics. Goa wants development. There is no shortage of funds, only shortage of honest intent. Goa wants honest politics."
CM of Delhi, Kejriwal has arrived in Goa and will be speaking about the agenda of AAP for upcoming assembly polls, informed AAP Convenor Rahul Mhambre.
Even though both the political parties are in opposition in Goa, they have taken every opportunity to take a jibe at each other. Chodankar said "BJP cant fight with Congress upfront hence they are creating various  other groups to try and defeat us, AAP is one of these groups"
While AAP sent cakes to 10 MLAs who switched from Congress to BJP to symbolically mock the two year anniversary since this happened, Chodankar on the other hand has Criticised them "Why didn't AAP send cakes to MGP MLAs who defected, this selective protest is nothing but to facilitate the aspirations of BJP."