Vasco: A 63-year-old woman was crushed to death when a huge boulder fell on her house at Vasco city on Monday night.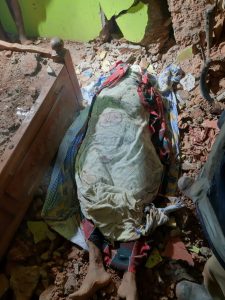 The body of woman was retrieved last night by joint team of Fire and Emergency Services and Mormugao Municipal Council (MMC) officials.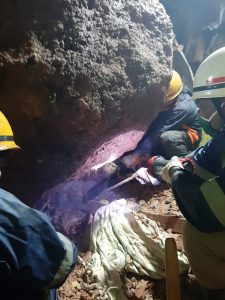 The incident happened due to incessant rains that continues lashing the coastal state.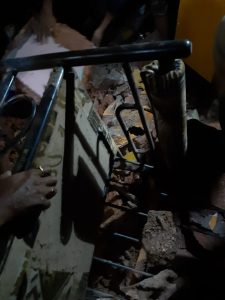 The woman was sleeping in her home located at Vaddem ward of Vasco town, on a climb of a mountain, when boulder came crushing on her home. She was trapped under the boulder and died on the spot.