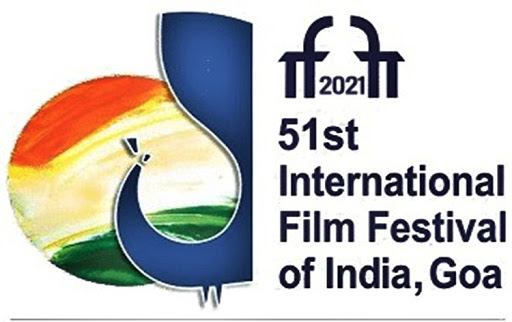 Panaji: The International Film Festival of India (IFFI), will pay homage to nineteen personalities of cinema from India and nine personalities from across the world in its 51st edition which will held in Goa from January 16 to January 24, 2021.
Under this segment, IFFI will pay homage to the stalwarts of cinema who departed from the world this year by celebrating their contributions to the film industry.
The section will feature movies of late celebrities from overseas including Chadwick Boseman, Ivan Passer, Goran Paskaljevic, Allan Daviau, Max Von Saydow, Sir Alan Parker, Kirk Douglas, Ennio Morricone, and Olivia De Havilland.
Artists from Indian film fraternity whose movies will be featured in this section are Sushant Singh Rajput (Kedarnath), Irrfan Khan (Paan Singh Tomar), Rishi Kapoor (Bobby), choreographer Saroj Khan (Devdas), Jagdeep (Brahmachari), Basu Chatterjee (Choti si baat), Kumkum (Basant Bahar), Nimmi (Basant Bahar), Nishikant Kamat (Dombivalo Fast), Rahat Indoori (Midsion Kashmir), SP Balsubramaniam (Sigaram), Shreeram Lagoo (Ek Din achanak), Soumitra Chatterjee (Charulata), Wajid Khan (Dabangg) and Yogesh Gaur (Ek choti si baat).