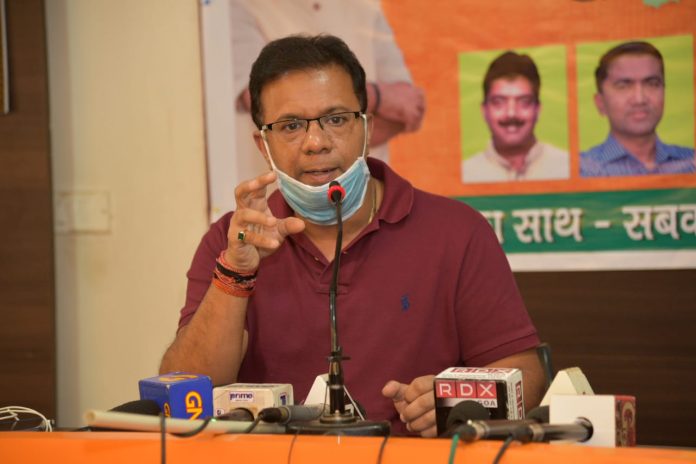 Panaji: State Industries Minister Vishwajit Rane has said that 15 services in Goa Industrial Development Corporation would be digitalized by end of this month.
Rane tweeted "To streamline functioning of GIDC, 15 services will be digitalized by end of June. This will ensure transparency, improve access to information and simplify procedures. With growing technological solutions, we aim to achieve our goal to ease of doing business."
"We are grateful to GEL for their support in the smooth transition of records at GIDC," he added.