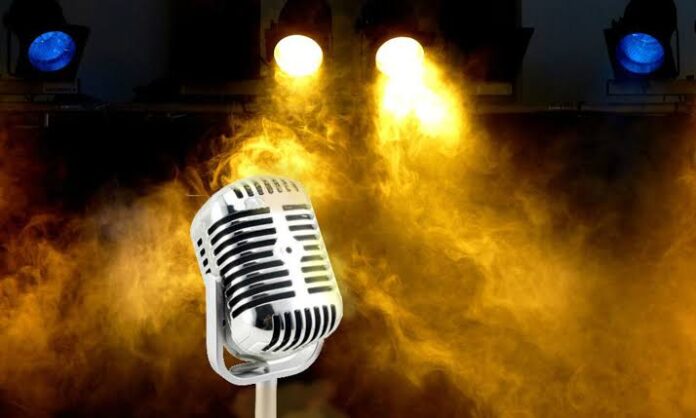 Margao : The South Goa District committee (SGDC) has launched "Nasha Mukt Bharat Abhiyan"  it is an initiative of the Ministry of Social Justice and Empowerment, Government of India an in coordination with the Directorate of Art & Culture has organized an online solo singing competition for the general public of south Goa.
The theme for the competition is "Goyant Amka Naka Vyasan" in Konkani, Marathi, Hindi and English language with the objective of Drug Demand reduction and drug free society. The competition will be conducted in two age group categories viz. for juniors 14 to 17 years and seniors 18 years & above.
 The winners will be awarded with cash prizes also a special prize to the lyricist/best message will be presented.  Cash prizes of Rs. 8,000, Rs 5,000, Rs 3,000 to first 3 winners and 1 prize of Rs 5,000 to the best message/lyrics will be awarded in both the categories.
Participants should give the lyrics in advance along with the Entry Form which are available at Ravindra Bhavan, Margao office on or before 30th June .
 Participants will have to shoot a full solo song video while singing of minimum 4 and maximum 6 minutes with proper artistic performance and submit to the organizers through CD or Pen drive on July 10. Winner's video will be published on social media to bring awareness to the general public. The entry for the participation shall be free. For more information you can get in touch with Punam Budalkar, Assistant Cultural Officer & Smt. Bindiya Naik, Cultural Organizer at Ravindra Bhavan Margao on 0832-2700023, 2726980